About
what is artilheiroPro?
With artilheiroPro you will have fun with your friends and colleagues of soccer games in a different way. The artilheiroPro is a simple site with a noble function for any goalscorer in the world: control your goals. Forget the books and spreadsheets! Control, monitor, set objectives, see the charts, share your goals...
what you can do in artilheiroPro?
You can register the soccer games that you participate, control goals in soccer games, share them with your friends, follow your performance like a good goalscorer and much more. See all features in artilheiroPro in Features.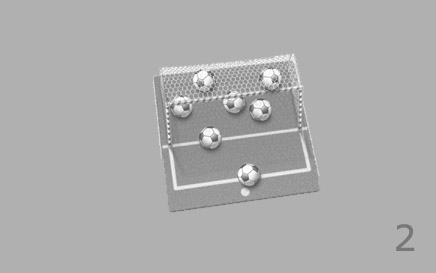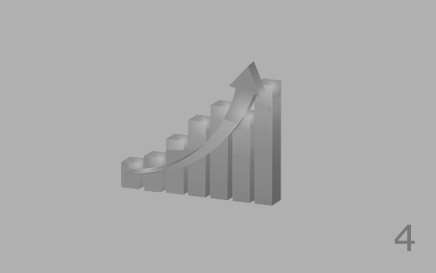 register now! It's free!
Join now and start enjoying, after all, everyone here is a goalscorer. Return to main page and register free.
Powered by